Recruitment
Our bat survey team are at the core of what we do. We recruit early career ecologists, eiuther undergraduate or postgraduate students or recent graduates. We provide in-depth initial training in bat survey techniques and continuous training and development opportunities. Our team build knowledge and experience, allowing us to deliver a high standard for survey work. Some team members remain with us for many years, whilst others use their experience to kick-start their careers. Many former team members have built successful careers in other consultancies, as well as other conservation organisations, such as RSPB, SSPCA, local authorities etc.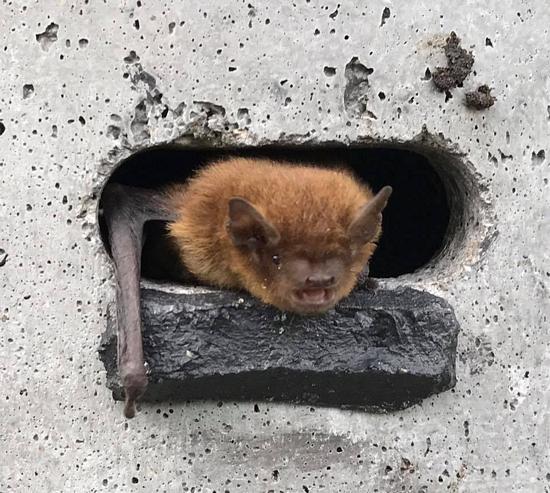 We recruit and commence training each winter. Applicants must be over 18 and be currently studying or have recently studied a relevant higher education subject. They must demonstrate a clear enthusiasm for wildlife conservation and be able to work to high professional and scientific standard. Applicants are expected to be available in the Edinburgh area for most of the period 1 May to 30 September.

Transport to and from surveys from Edinburgh is provided and wages are competitive. If you would like to join our waiting list for the next recruitment round get in touch via the Contact us link above.